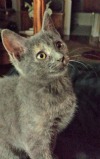 Welcome to Animal Care Hospital of Matthews

Animal Care Hospital of Matthews is more than pet care! We take pride in our compassionate approach to veterinary medicine, one that blends traditional practices with gentle techniques for the most comprehensive animal care in the region. The doctors and staff of Animal Care have your pets as their number-one priority. Our patient care simply cannot be topped.
Patients of Animal Care Hospital of Matthews enjoy comfort and quality in our veterinary facility. At Animal Care Hospital of Matthews we offer the highest quality of personalized care for your pets. Preventive care is the foundation of our wellness program - your pet receives a customized plan to promote wellness and enhance the human-animal bond. We practice internal medicine and surgery using the most advanced technology and techniques, enhancing your pet's overall health and recovery from illness or injury. Managing illness or receiving routine services, your animal companion is always treated to the highest quality veterinary care.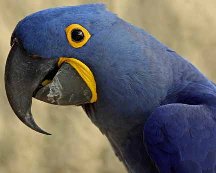 Our professional team is dedicated to providing advanced skills with the most current innovations in the field of veterinary medicine. Your animal companion receives the finest care because our staff is highly trained and certified in their area of expertise - their passion for superior veterinary medicine leads to the highest quality care for every patient.
For excellence in veterinary medicine practiced with warmth and compassion, visit Animal Care Hospital of Matthews: