American Animal Hospital Association (AAHA)
As an accredited animal hospital, we recommend the AAHA site as a great resource for information on your pet.
http://www.aaha.org/pet_owner/about_aaha/default.aspx
Veterinary Partner
Information obtained on the internet can sometimes be misleading or contain innacurate information. Here is a link to a trusted website which contains information about your pet's health and medical issues.
http://www.veterinarypartner.com/
Healthy Pets
We can all use a little guidance on the best way to keep our pets healthy. This site has recommendations and reminder help for general health care, plus a fun video.
http://www.healthypetcheckup.org/
https://www.youtube.com/watch?v=2iz_6ogISAI

PetPremium Health Center
Find information about skin diseases your pet is prone to, breed information, genetic dispositions, and how pet insurance works. We regularly update our content so that we can provide a comprehensive pet health resource.
https://www.petpremium.com/pet-health-center/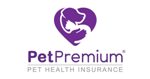 The CATalyst Council
This site has some videos for cat owners on a variety of subjects. They also have a great gallery that you can add your favorite cat photo's to. The second link is an excellent cat care guide from the council to help with all aspects of your cats well being.
http://www.catalystcouncil.org/
http://www.catalystcouncil.org/uploads/PDFs/AACM-CATegoricalCare-all.pdf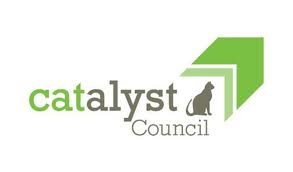 Pet Poison Hotline
This is a page every pet owner should have bookmarked, so we have it here for you. They can help you when your pet has ingested anything dangerous, and the site has great tips for keeping your pet safe.

http://www.petpoisonhelpline.com/ or http://www.aspca.org/pet-care/animal-poison-control
Pet Insurance
Here are the pet insurance companies we recommend.
VPI Veterinary Pet Insurance

Trupanion

ASPCA Pet Health
http://www.aspcapetinsurance.com/

Dental Care
Tips on dental care for your cats and dogs
https://www.emergencydentistsusa.com/pet-dental-care/