Our Services
Animal Care Hospital of Matthews is proud to offer you and your pets a large variety of veterinary procedures. From the routine healthcare check-ups and vaccinations to our wide range of diagnostic capabilities we are a full-service veterinary hospital ready to tend to all of your pets' needs. Our staff is on hand to answer any questions you might have regarding your pet. Feel free to call us at 704-847-3647 with any questions.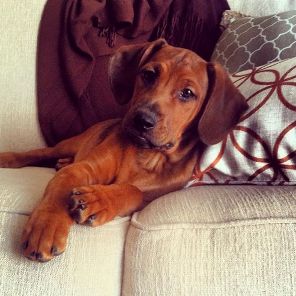 Vaccinations
Pet vaccinations are our form of preventative medicine. Keeping your pets up-to-date on all of their vaccinations will help to protect them against dangerous diseases. We will customize your pet's vaccine protocol to fit their lifestyle needs. At Animal Care Hospital of Matthews we offer all vaccinations recommended for dogs, cats and ferrets.
Multi Pet Discount
We offer 15% off when you bring in three pets or more at the same time.
Senior Citizens Discount
Animal Care Hospital of Matthews offers 10% off to everyone over the age of 65.