Jennifer Hanes
Vet Assistant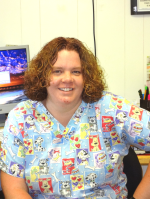 Jennifer came to us in 2005, after being out of the veterinary field for a few years. She has been helping the doctors and our patients ever since. She is married and has three feline fur babies of her own. When she is not at work she enjoys reading and spending time outdoors.

Tara Dube
Vet Assistant/ Office Manager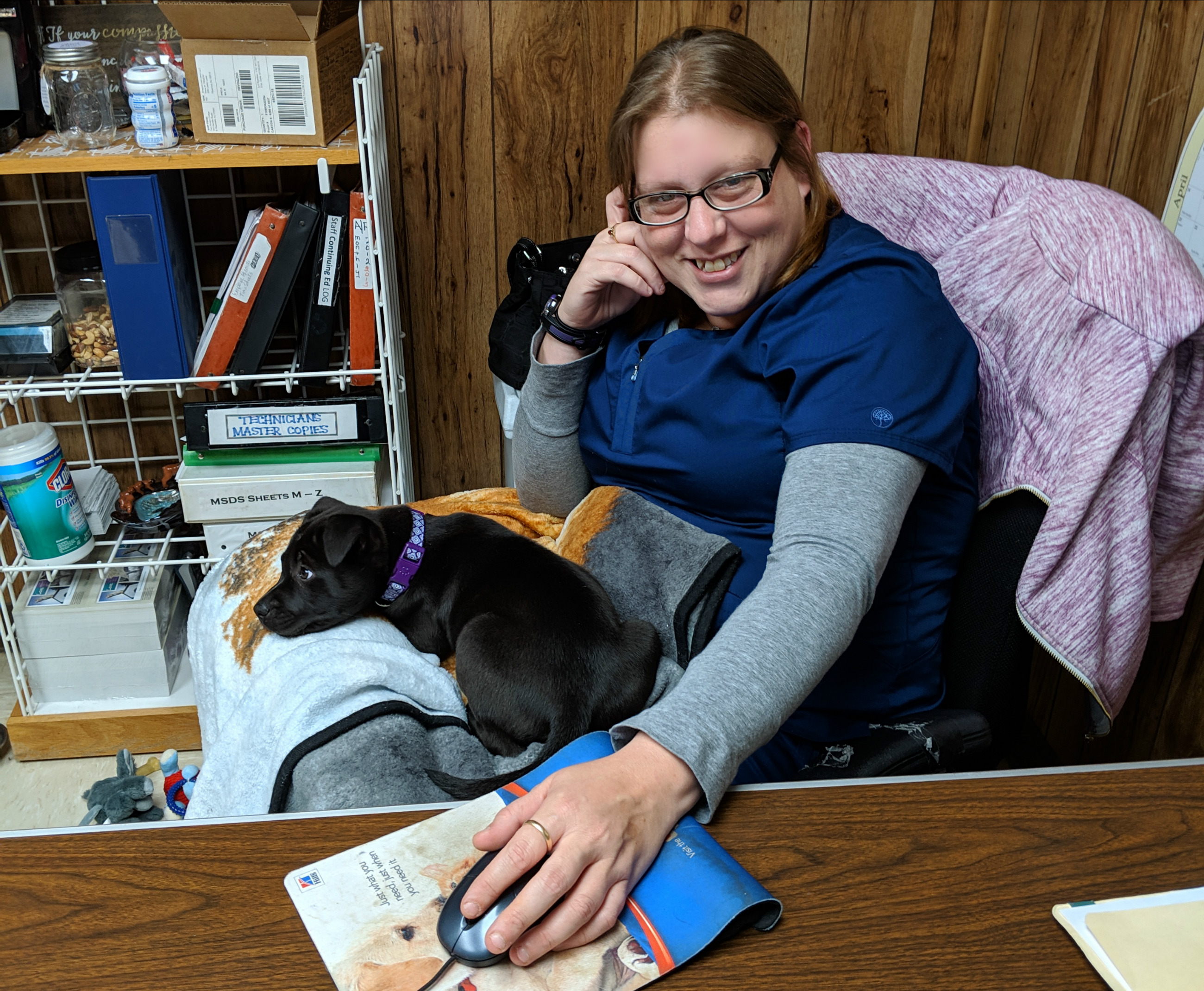 Tara started with us as a kennel assistant in 2015. When a veterinary assistant position opened up she decided that she wanted to learn something new and jumped right in. When she isn't trying to herd all of the kittens that work here she is taking care of her own herd at home. She has six children, four have fur, that keep her plenty busy.
Nora Edgren
Vet Assistant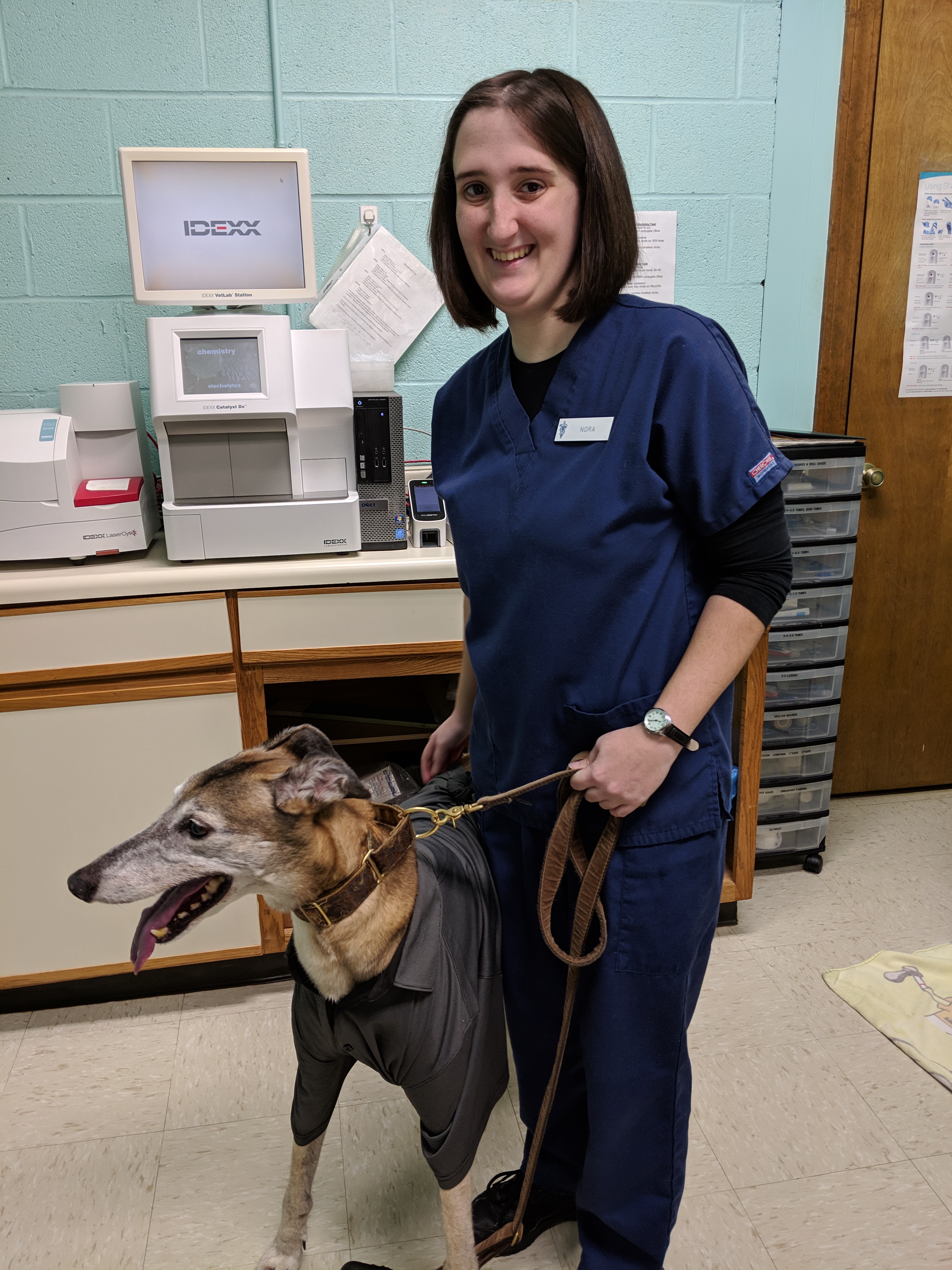 Meghan Rutowski
Vet Assistant
Meghan has been volunteering and working with us since she was young. She enjoys coming to work with her father, watching and learning from him. She is currently in college, hoping to follow in her father's footsteps.